Change your email
If you have changed your email you use on a regular basis and want to change it on your FACEIT account and have access to your account, please follow the steps below. 
Head over to the user settings page : - User Settings

Selecting edit allows you to change to a new email address, which you confirm with your account password.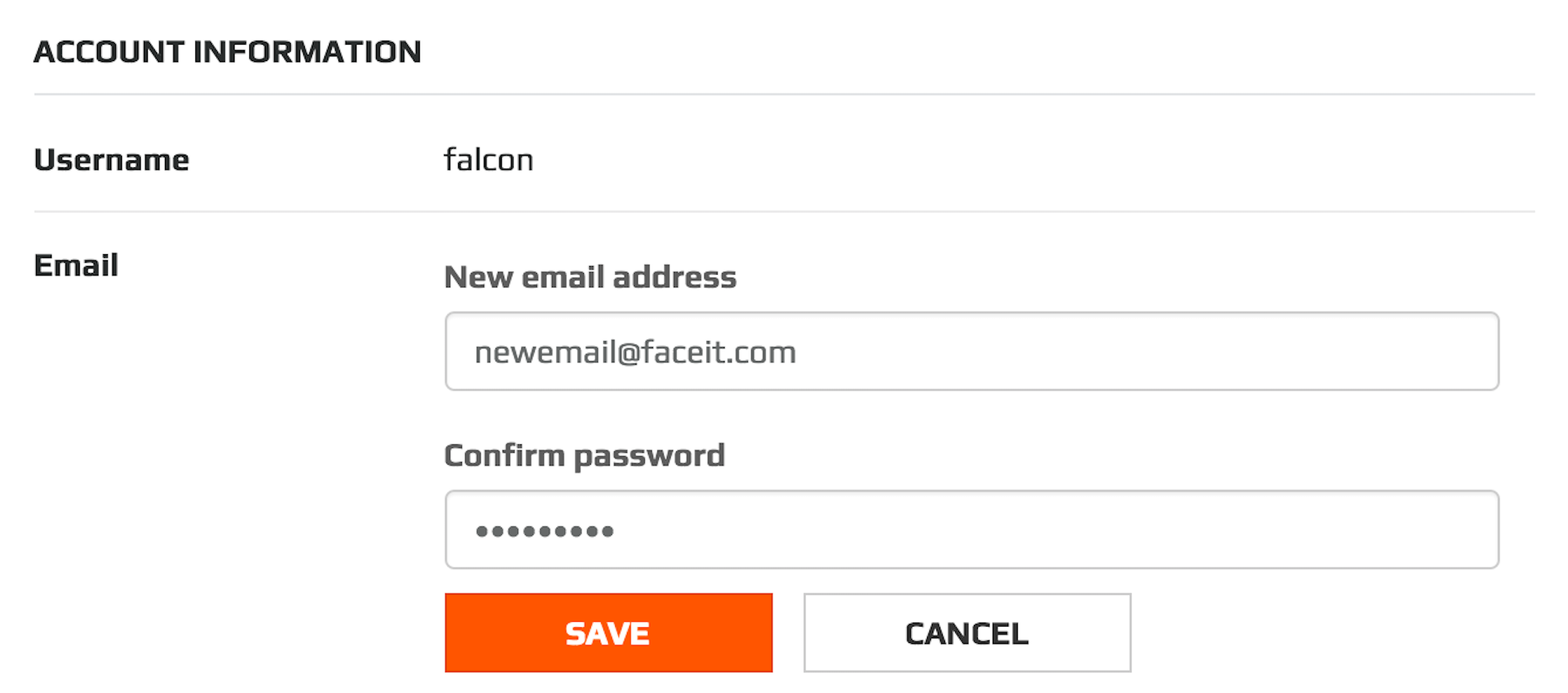 This generates an email to the new address for you to verify the change.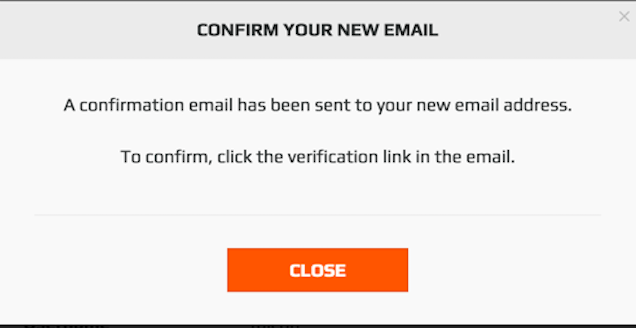 Once you have verified you are greeted with a confirmation message on screen : -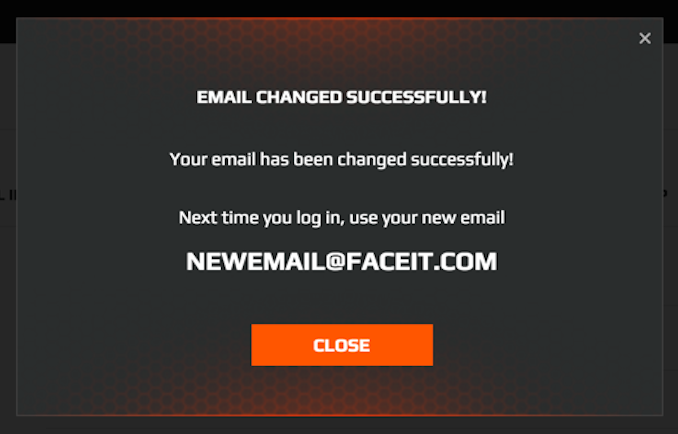 For absolute confirmation head back to your user settings page and you see your new details :)

Please note: If you have created a new account first before seeing how to change your email please do send us a ticket below and request to have the new account email removed and the new account deactivated so you can use your email on your current account.
 If you still require help click below to contact us directly by email