You can only connect PUBGM from the FACEIT mobile app. Please download the app before registering. 
Select PUBGM from the game menu and press connect.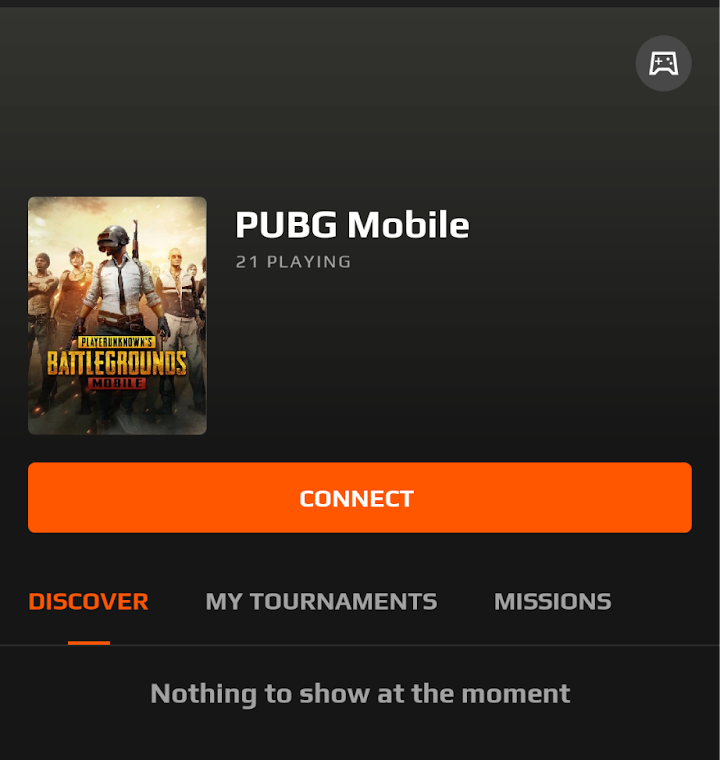 This will give you the option to enter your PUBGM name and UID.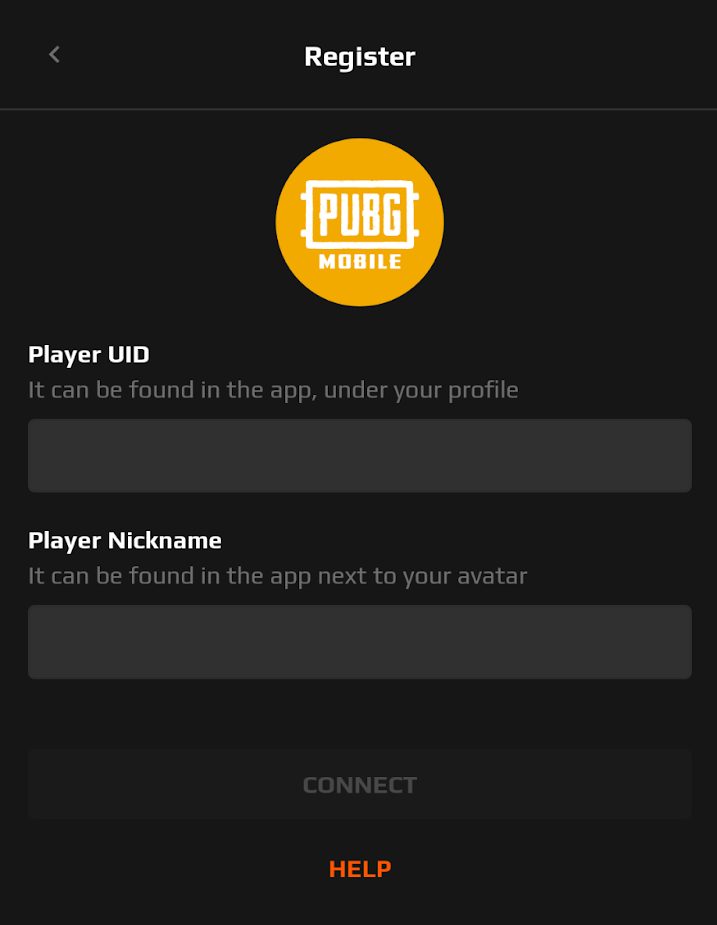 You can find your name and UID from the main menu in PUBGM. Select your name in the top left corner.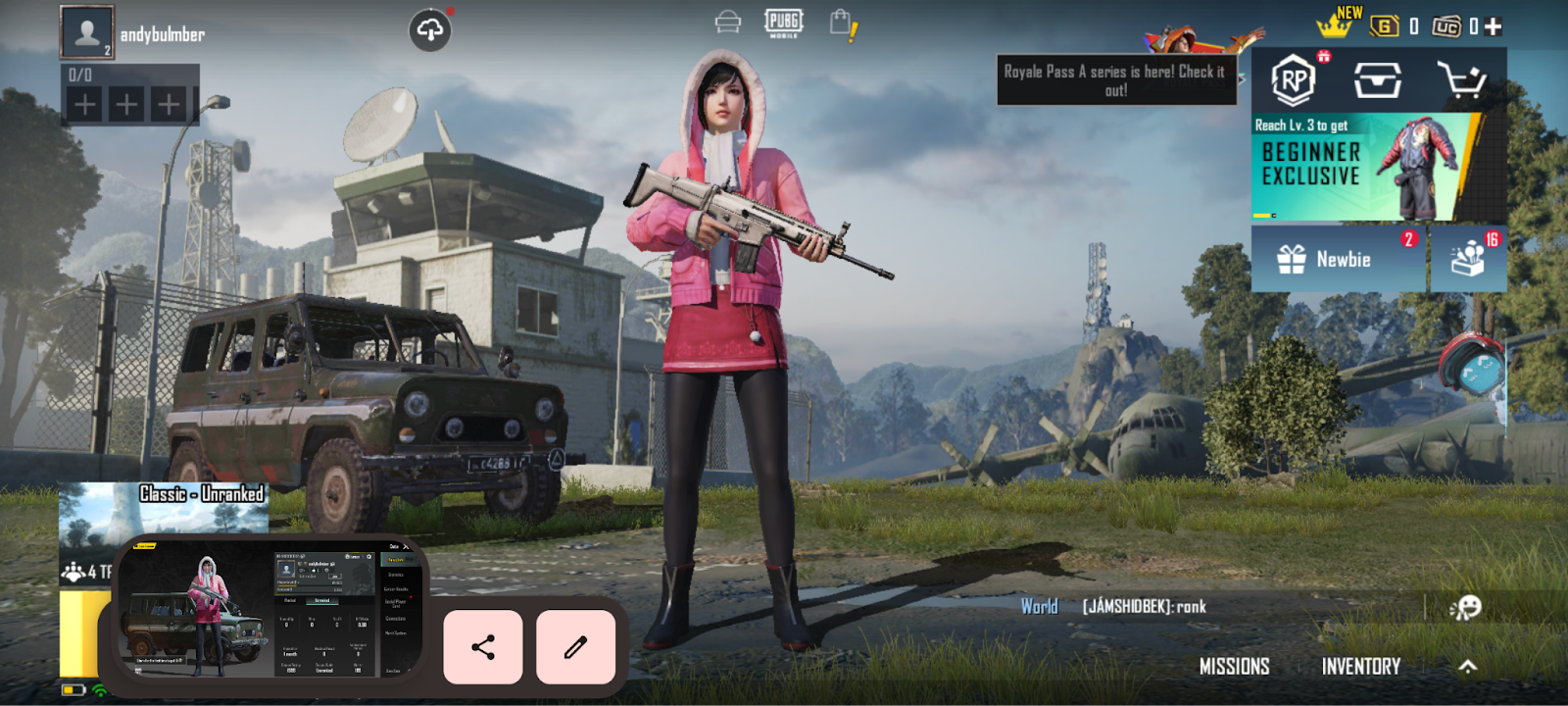 This will show your UID which you can then copy.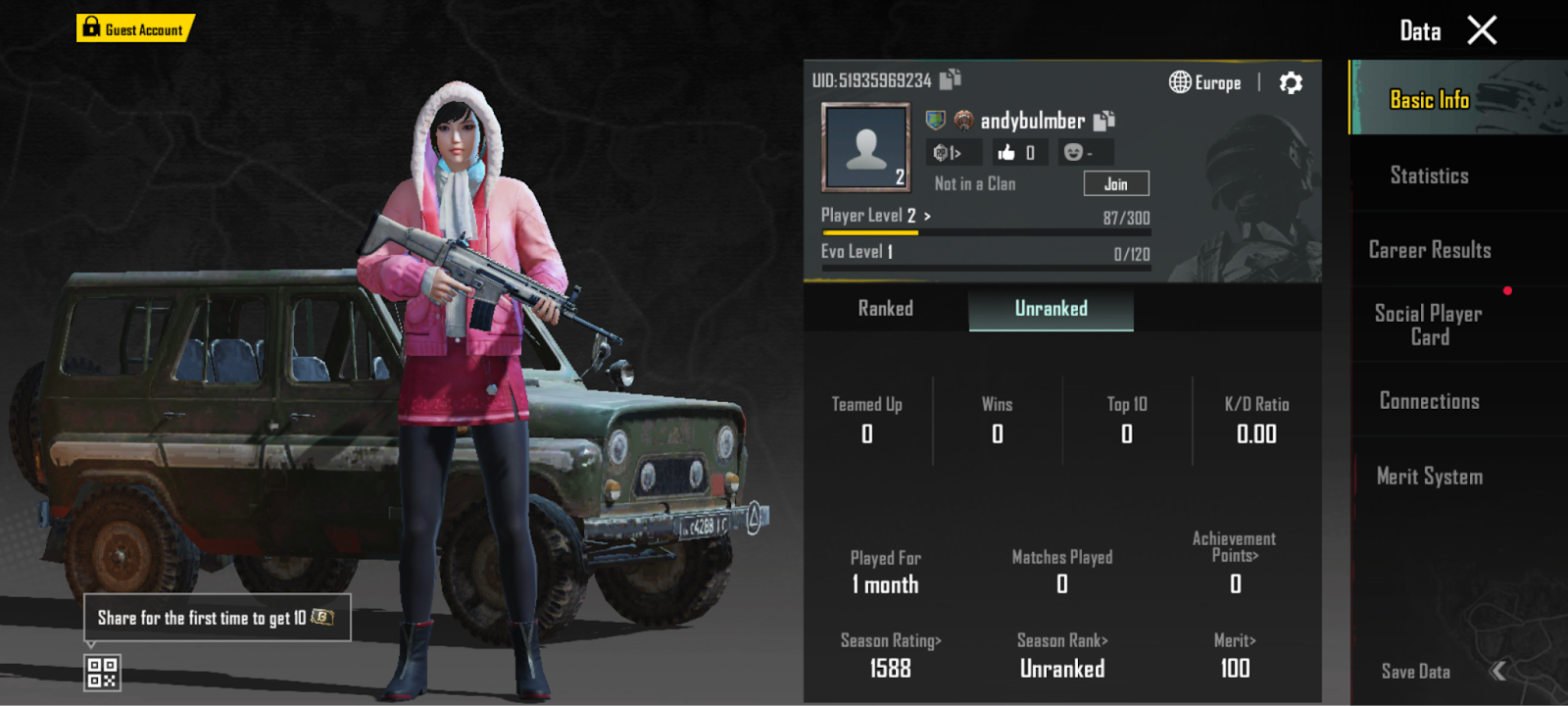 Input these and press connect. The PUBGM mobile app will then open briefly before returning you to the FACEIT app. You don't need to complete any steps in the PUBGM app while this happens.
If pressing connect with the correct UID and nickname isn't working, then try closing the PUBGM app and pressing connect.