How do I correct, update, or amend the personal data you have about me?
Personal data can be corrected or updated on the account settings tab of your FACEIT profile
First you need to go to FACEIT.com and log into your account.
Once logged in click on the down arrow in the top right corner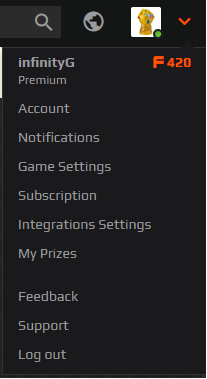 Select Account to get into your settings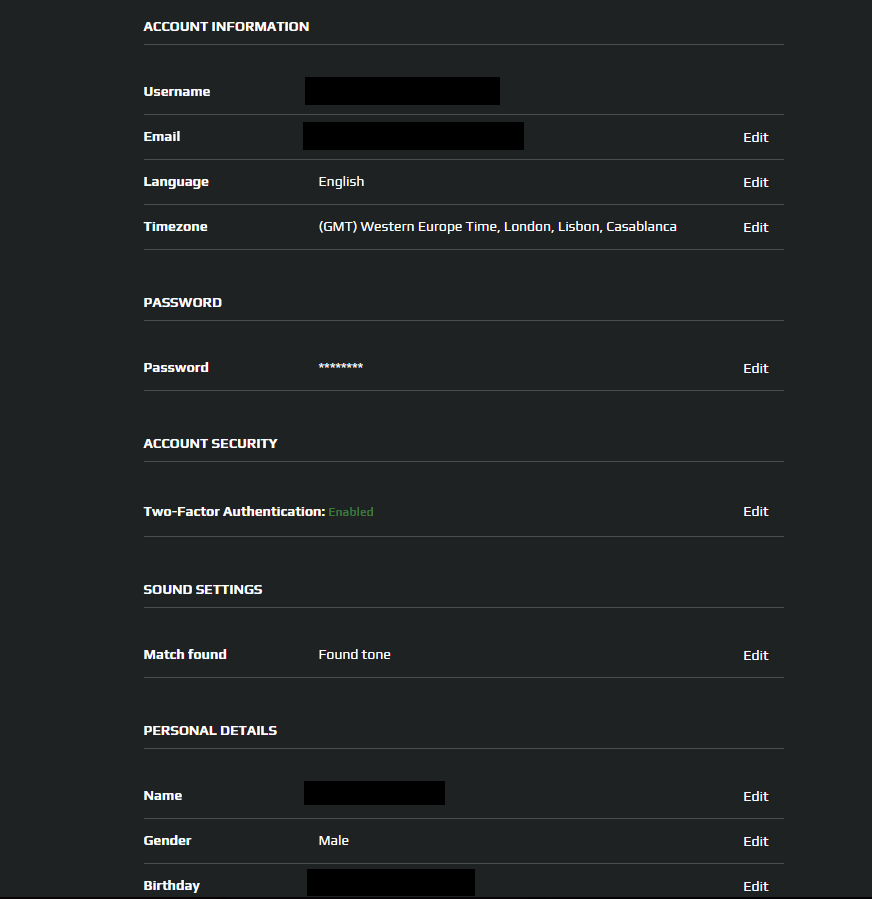 From here you can change, correct and update any of your personal data connected to your account.